January 04, 2022
It started with kittens.....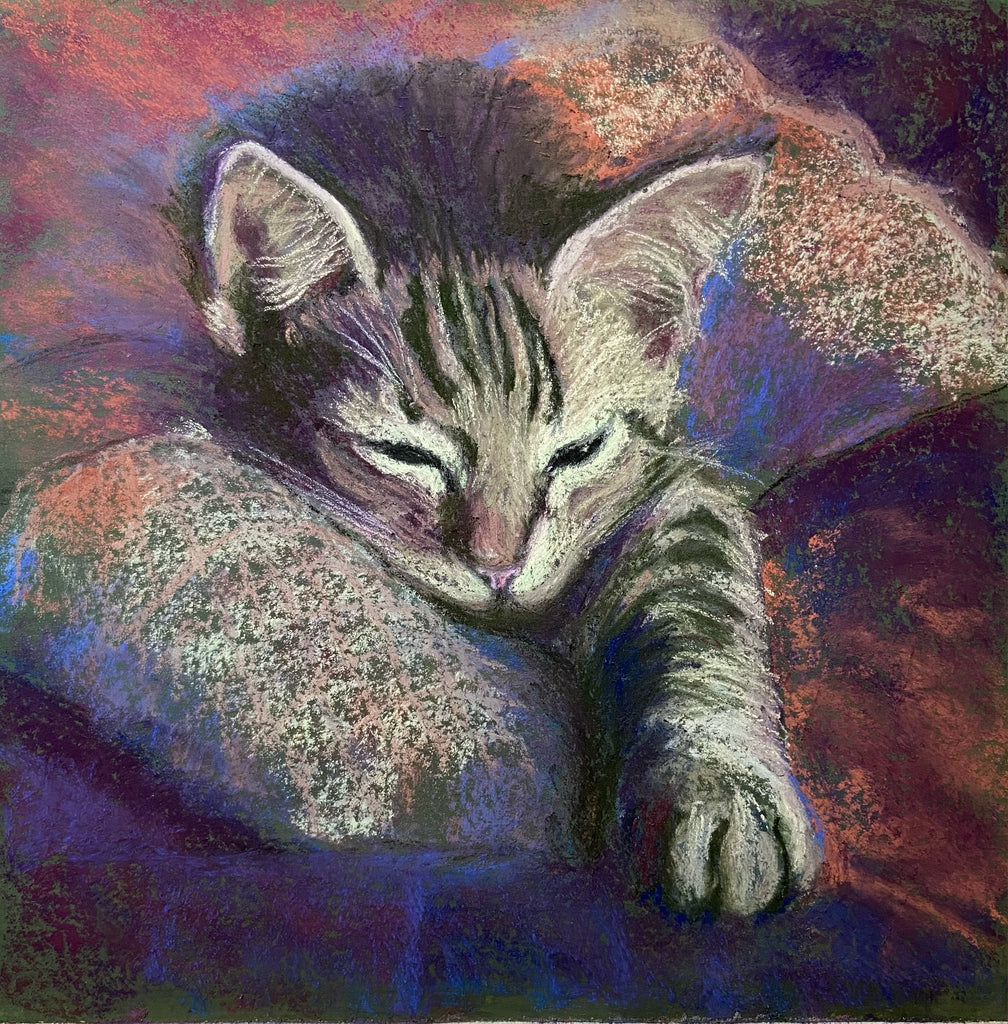 So, the story starts with kittens.
Not my darling cats, Peter and Emma, but with my sister Louisa's desire for kittens, which started not long after her elderly cat, Thoreau, died -- and which got really strong just as COVID-19 was breaking out.  Suddenly all the local shelters emptied out as massive adoptions in the Boston area took place.  Not a kitten to be had.  A great thing!  
But then a friend of mine said, "What will happen as the economy worsens?" Would people who adopted be forced to surrender their pets?  Would families be forced to give up their dog or cat to a shelter because they could no longer pay for food or vet bills??
An ASPCA study in 2015 found that for the people who surrendered their pets, "
40 percent of those with annual incomes below $50,000 indicated that free or low-cost vet care would have prevented them from relinquishing their pets, and 30 percent said free or low-cost pet food would have helped them the most."
When I lived in Spokane, I learned that Meals on Wheels there had found that many of its recipients were not eating their meals but were saving them for their pets, because they could not afford pet food.  That's when Spokane Meals on Wheels started a Saturday morning Pet Food Delivery service.
So during the first year of COVID I learned about PAWSitive Pantry in Vermont -- and how the organization was started to help people feed their pets.  I knew I couldn't pay for a lot of vet bills, but I could contribute to the Pantry and help people (and their pets) that way.  When Louisa and I talked about a charity or charities to support with our gallery sales, the fact that PAWSitive Pantry and Vermont Foodbank worked together to help feed both Vermonters AND their pets made it an easy decision.  
Louisa finally got her kittens -- Lewis and Clark -- from a shelter in Georgia which rescues animals from shelters without a no-kill policy, and sends them in vans up to the Northeast.
The picture is Louisa's pastel of Lewis ("First Night, Forever Home")